New Projects in Central America

In cooperation with a Norwegian partner we have started to develop solar power plants in Central America. The focus lies in commercial power plants with a power up to 1.5MW. Together with Norwegian Finance we can offer an attractive package to reduce cost on electricity consumption. The Dominican Republic has attractive conditions to support Photovoltaics, Net Metering up to 1 MW and tax reductions.

Ask us if you want to know more.

Hot July 2015, influence on solar production

July 2015 was very hot and sunny. What was the result on solar production? The production gain was 20 - 22% above long term forecast compared to 25% additional radiation. The loss of the hot temperatures was 2-5% depending on the construction.

Remedy against PID

We have added a device against PID in one of the affected solar power plants. We will know more soon.

25 year of solar production

25 years ago we commissioned the solar power plant on the school building of Cumbel/Morissen. The foggy weather on commissioning day did not influence the suucess: since 25 years the power plant is producing reliably solar energy. There is no reason to believe that it will continue the same way for another 25 years. und The life span of this power plant shows the development of the solar industry. 25 years ago, this power plant was a important one in Switzerland, now it's just a rounding difference. 25 years ago it some enthusiasts wer working, now it's a multi-billion industry

But the power plant is one of the few that prove that the life-span of 25 years will be reached or even exceeded. Extraordinary 25 years of measurements!

Technical data:

installed power


2.7 kW

modules

Kyocera KC 50

inverter

ASP Top Class Grid
3 kW

structure

self design


annual production


900 kWh/kW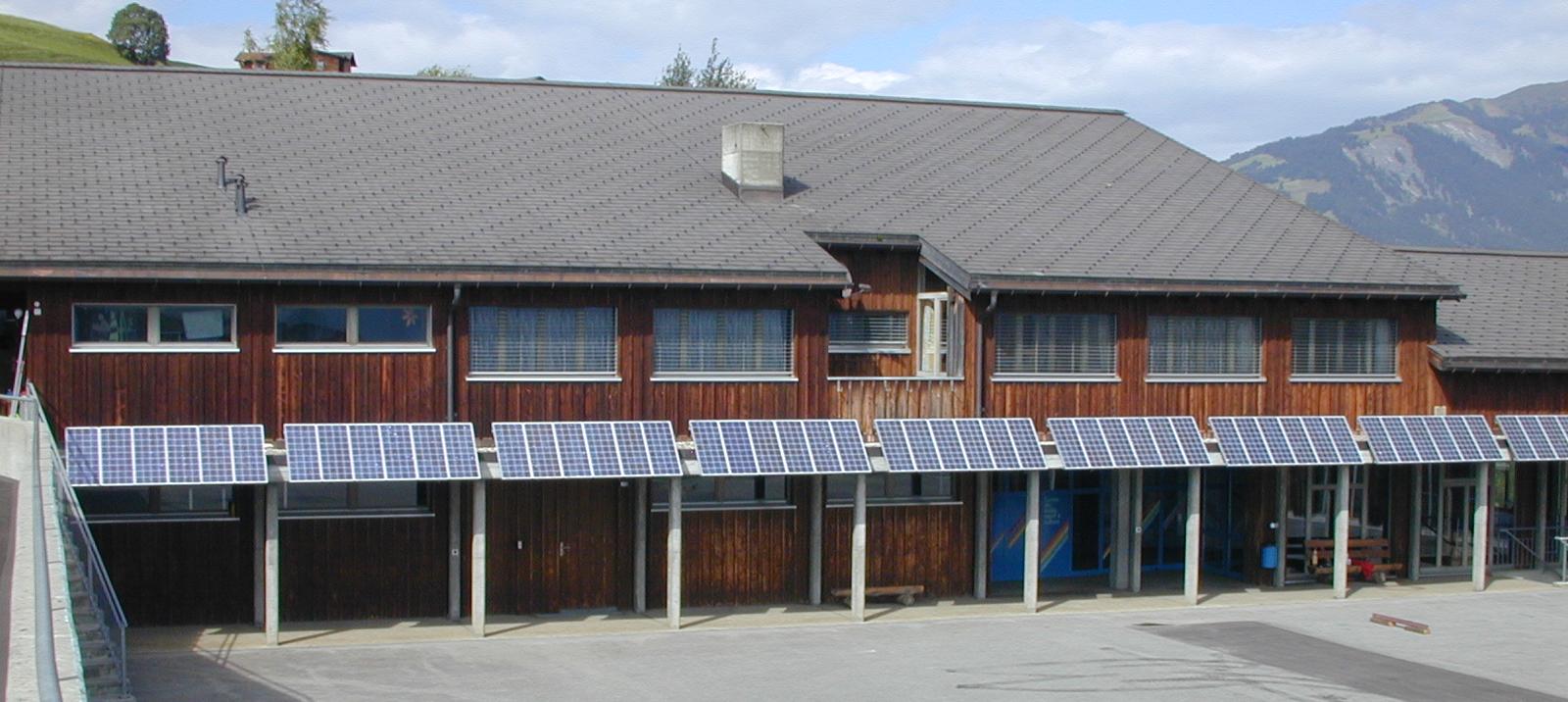 Thermal imaging from the air:

The conditions for aerial thermal analyze of your solar power plant are still very attractive:

| | | |
| --- | --- | --- |
| size of the power plant | Zone 1 Switzerland | Zone 2 Switzerland |
| < 500 kW | CHF 1'000 | CHF 1'100 |
| from 500 kW to 1'500 kW | CHF 1'100 | CHF 1'200 |
| larger than 1'500 kW | individual quotation | individual quotation |
For projects outside Switzerland do not hesitate to contact us.
Zones in Switzerland: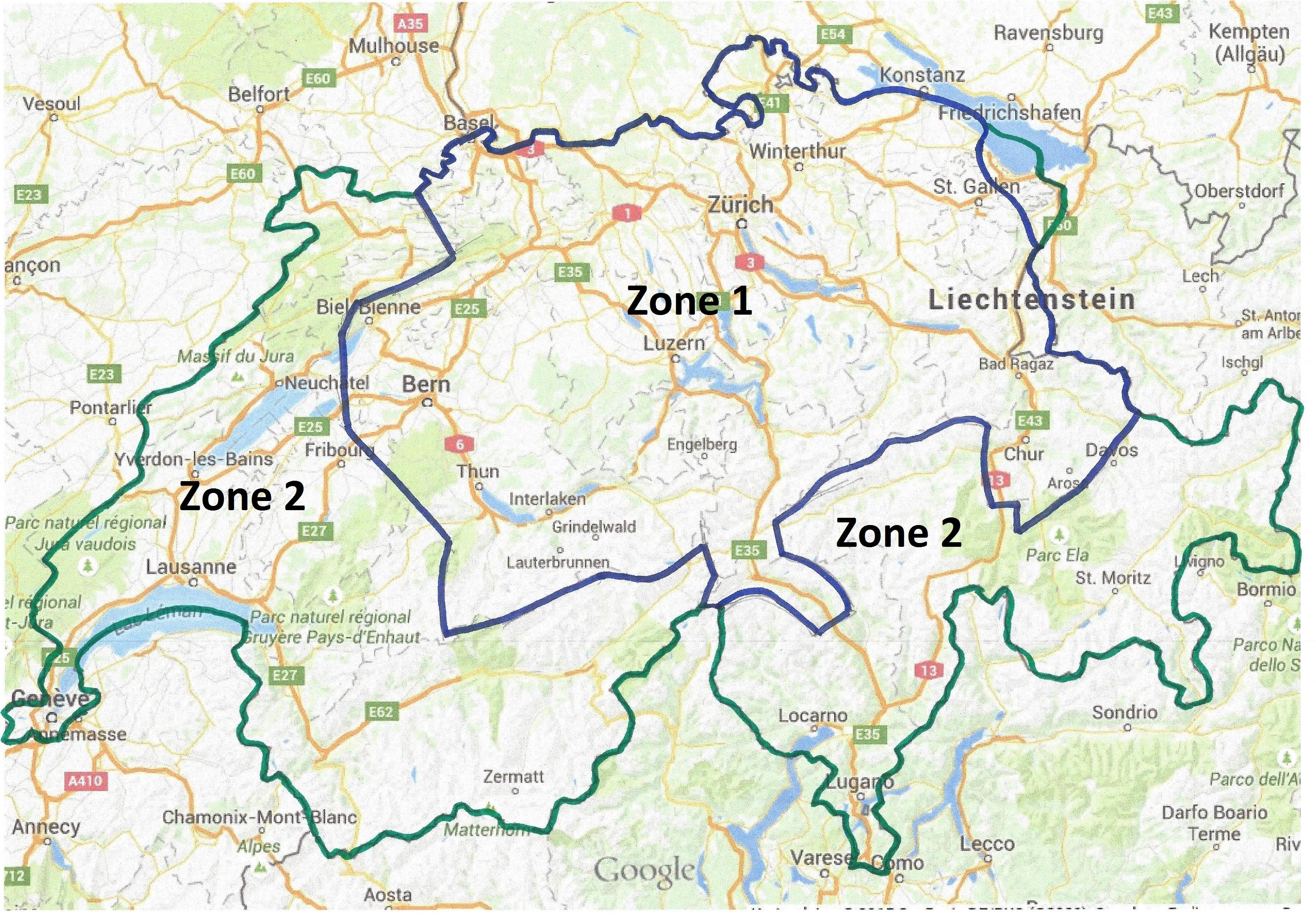 First commercial flights of the thermal imaging drone

The first 5 solar power plants have been checked with a drone. The results are very convincing and promise good results within a short time. The main application are either large solar power parks or roof top power plants that are not accessible otherwise.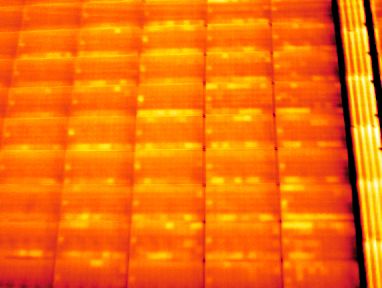 modules with PID defects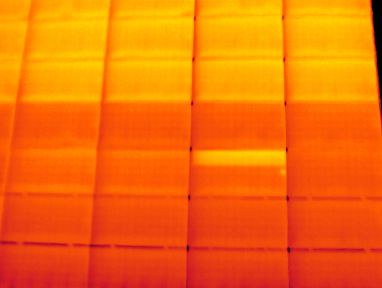 one electrically broken module and one part of the power plant out of work.

Potential Induced Degradation can reduce the Production of your Solar Power Plant


Solar modules that have been shipped two to three years ago, a failure can occur that reduces the production significantly. The reduction can be more than 30%. The phenomena is call "Potential Induced Degradation" or PID. It can be discovered with indications on the solar power plant itself or by making tests in a test institute (according draft IEC
62804

).

Fortunately the defect is reversible with the right devices. In one case Jendra Power has discovered the phenomena on site and acquired valuable experiences. In case you have a solar power plant where you doubt about the performance, Jendra Power can analyze the modules.